Marketing Your Book Effectively at NBBF
Moderator: Oswald Scott, Author and Attorney
Panelists:
Troy Johnson, Founder, AALBC.com
Dana Pittman, Nia Promotions
Friday, October 25, 2013 @ 8:00 a.m.

The National Black Book Festival provides authors with a wonderful environment to sell their books. Yet, sales results vary based upon the author's selling techniques. Learn, from experienced marketing experts, how to get the most out of your experience at NBBF.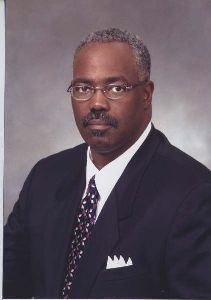 Oswald Scott is author of The Promise: A Black Manís Guide to Money, Power & Respect and attorney with 20 years of legal and business experience. Licensed to practice law by the Texas and Louisiana State Bars, he received a Bachelor of Science degree from Louisiana State University, and a Juris Doctorate degree from Southern University Law Center.
www.getthepromise.com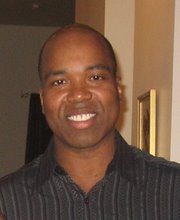 Troy Johnson is founder of AALBC.com, one of the largest and oldest African-American literary sites. Founded in 1997, AALBC.com is a widely recognized source of author profiles, book recommendations, active discussion boards, writer resources, informative articles, videos, and book reviews. Troy holds a degree in electrical engineering from Syracuse University, a MS in Information Systems Engineering from Polytechnic University, and an MBA from New York University's Stern School of Business. He has also completed Stanford University's Publishing on the Web Course.
www.aalbc.com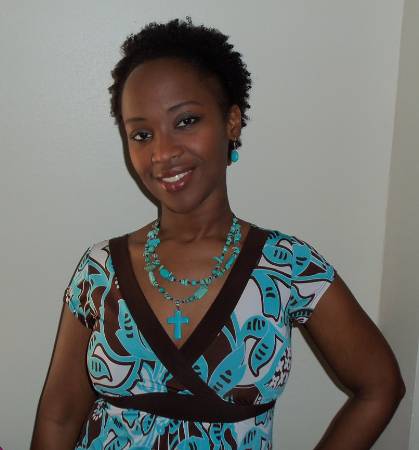 Dana Pittman is founder and chief executive of Nia Promotions, a marketing company that provides a variety of marketing services. Nia Promotions assists authors and publishers with Internet book marketing using strategy, branding, and education. The company connects with readers through Nia Virtual Book Tours and by hosting live webcasts with authors and publishing professionals, teleseminars, online workshops, chats, and virtual books tours.
http://www.facebook.com/niapromotions
For more information, please contact us via e-mail at: info@nationalblackbookfestival.com