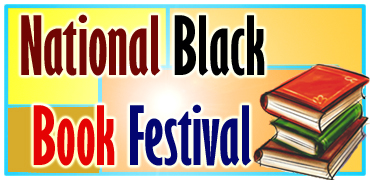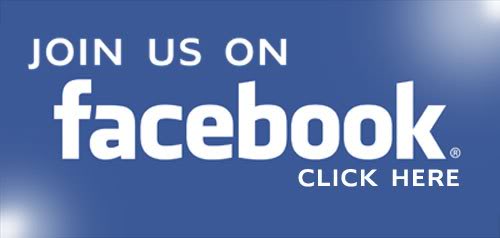 . . .Dozens of Authors
. . .Thousands of Readers
. . .All At One Event
FREE GENERAL ADMISSION TO THE PUBLIC
October 24-26, 2013 - 6th Anniversary - Houston, Texas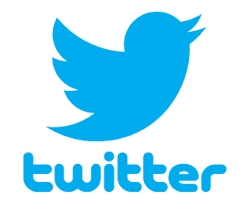 Location: Fallbrook Church - 12512 Walters Rd., Houston, TX 77014
Exhibit Hours: Friday, October 25, 2013 - 10:00 a.m. to 6:00 p.m.
Saturday, October 26, 2013 - 10:00 a.m. to 6:00 p.m.
---
2013 Participating Authors
(Click author name for web site; returning authors are indicated with *)
Beauty/Health

Biography
Elaine Parker Adams
Willis Artis
Jonathan C. Johnson
Lynn Littlejohn


Business/Economics


Children
Yasmeen Christian
Linda Doolittle
Madu and Kosi Eneli
Patricia Enyi
Darryl Harvey
Michael Hickman*
Pamela Jarmon-Wade

Christian Fiction
Michael Beckford
Norlita Brown*
Meredith E. Greenwood
Regina Howard
Fon James*
Paulette Harper Johnson
Andrea Wilson

Christian Plays
Joyce Todd

Family/Relationships
G. L. Henderson*
Jason Irby
Chris Strickland
Donald Thomas

Fantasy



Historical Fiction
Steve Bergsman
Erica Lola King

History
Ben Walton


Mainstream Fiction
Traci Bee
Julia Blues
Bridget Boyd
Lydia Brew*
Karen Brown*
Judith Falloon-Reid
Sadeqa Johnson
Martha Kennerson*
Lady Reign
DeVaughn Lilly
Jamillah McDaniel
Mz Modesty
Cydney Rax
Soraya G. Scott
Brenda Smith
Brenda White*
Lisa G. Young

Motivation/Self Help
Pangeline Edwards
Sheila Lee
Erica Mills-Hollis*
Pennie Murray
Monica Palmer
Oswald Scott*
Michael Taylor
Gregory L. White*



Mystery/Suspense
Norwood Holland
Steven Love
Peter McNeil


Non-Fiction
Charles Bell
Monique Moore
Sheuvonda*
Nancy Townsend*


Poetry
Francee Bouvenir
Victor B. Johnson Sr.*
Venus Jones
Daezel Mae
Melissa Emily Mitchell
Natasha Pointer

Religious/Faith
Deborah Anderson
Kelly Anderson
Desiree Bowers
Pastor Gerald T. Dolphus
Natasha Frazier
Helen Gill
Arthur Harris
Fountain Hendricks
Leah Holder
Janice Jenkins
April M. LaLand
Mu O. Taalib
Trinelle Thomas
Victoria Thomas
Kimberly Tolbert
Jan Whitaker*


Romance
Pamela D. Beverly
W. Parks Brigham*
Neicey Ford
Jennifer J. Hayes
Brittne Jon
Ndea B
Rhonda Jackson Joseph*
Erosa Knowles
Stephanie Morris*
Beulah Neveu
Chanta Rand
Natasha Simmons*
Patricia Waddy
Keith Thomas Walker
Olivia Renee Wallace


Science Fiction
Russell A. Mebane

Teens/Young Adults
Boss Amanishakhete
Stephanie Jefferson


Urban Fiction
Jessica Barrow
Delisa J. Bracy
Jonathan Anthony Burkett
LaShanta Charles
Demonica Cooper
Antwan Floyd*
Michele Grant
J. Anthony Graves
Monica Harper
Lloyd Johnson
J. Koker
Kolendra J
Saadiq Larue
Pink Maxwell
Muffin
Najen
Candy Rayne
Barron Smith*
Robert Stevens
Felicia Tillman
Tonia
Chandra West
Adonica Williams
Annette Williams
Shameeka Williams
Yani
Kenni York


---
NBBF Supporting Authors
[Authors unable to attend Festival]
Kelli Bolton


---
Live On-Site Radio Interviews
at 2013 NBBF by G. L. Henderson
of KATS Radio
---
National Black Book Festival News
(Current edition)
---
2013 NBBF
Houston Steering Committee
Fon James
Rhonda Jackson Joseph
Oswald Scott

Sponsored by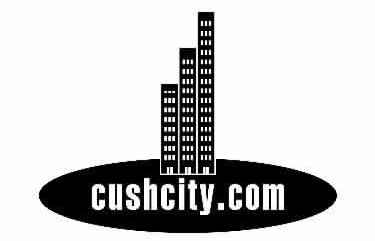 Authors: Order your book trailer video here
---
Featured Video of the Week

Author Steve Bergsman
The Death of Johnny Ace

---
2013 Featured Authors
(Confirmed roster - Add'l authors TBA)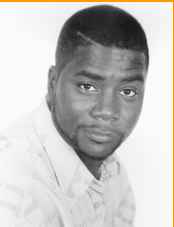 Carl Weber
_________________
_________________
_________________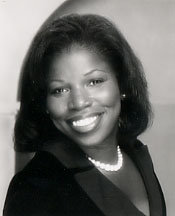 Victoria Christopher Murray
_________________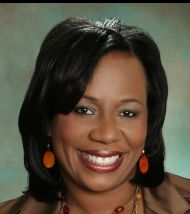 ReShonda Tate Billingsley
_________________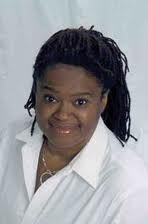 J. D. Mason
__________________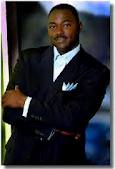 Victor McGlothin
________________

Stephanie Perry Moore
________________


Vanessa Davis Griggs
________________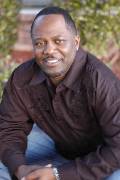 Brian W. Smith
________________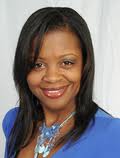 Pat Tucker
a/k/a PL Wilson
________________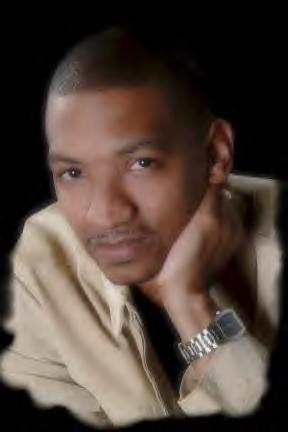 Eric Pete
________________
---
2013 Festival Hours
Saturday, Oct. 25 - 10:00 a.m. to 6:00 p.m.
Sunday, Oct. 26 - 10:00 a.m. to 6:00 p.m.
FREE GENERAL ADMISSION
---
Official Festival Events
All events will be at
Fallbrook Church
(Tickets must be purchased for events with *)

Thursday, Oct. 24 @ 7:00 p.m.
Welcome to Houston Reception*
Catered by Pappa's Catering
MCs David and Karen Brown
BrownCo Publishing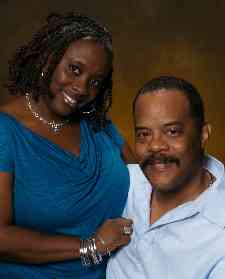 Best New Author Award Presentation
to 2013 Winner
---
Friday, Oct. 25 @ 8:00 a.m.
Get Acquainted Breakfast*
Catered by Pappa's Catering
Marketing Experts Show Authors How to Maximize Their Festival Experience
Panelists: Oswald Scott, Troy Johnson,
and Dana Pittman

---
Saturday, Oct. 26, 2012 @ 8:00 a.m.
Networking Breakfast*
Catered by Pappa's Catering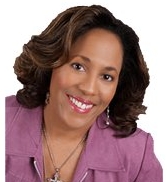 Speaker:
Pam Perry, CEO of Ministry Marketing Solutions, Marketing/Social Media Expert

---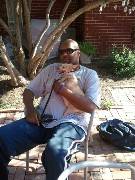 Saturday, October 26 @ 4:00 p.m.
Spoken Word Poetry Slam
Poet/Host:
Victor B. Johnson Sr.
Author of Thoughts of Life
---
Festival's Official Book Seller
Cushcity.com
---
---
Order your NBBF t-shirt
ONLY $15.00 each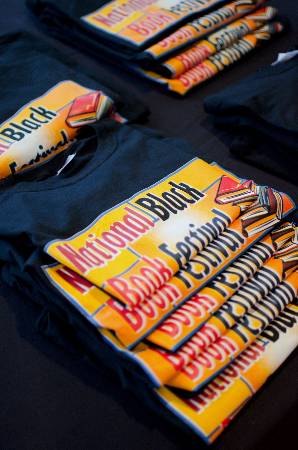 ---
To receive the NBBF monthly e-newsletter, send an e-mail to: info@nationalblackbookfestival.com

Fallbrook Church
Site for 2013 NBBF
Festival will be outdoors and tented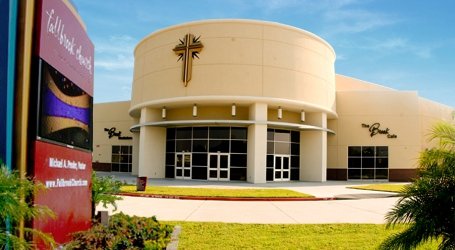 For NBBF attendees who are staying the entire weekend, feel free to worship with Fallbrook on Sunday @ 8 or 11 a.m.
---
Download the 2013 NBBF flyer here
---
Host Hotel - Hyatt North Houston
Make your room reservations at
discounted rate of $89/night


United Airlines Discount
Use offer code ZPTU398617


---
2013 Best New Author Award
[Details here]
---
2013 Participating Author Photos
Rhonda Jackson Joseph Oswald Scott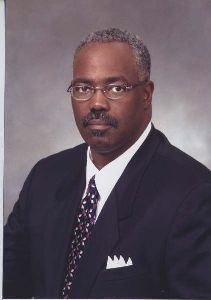 Fon James Lydia Brew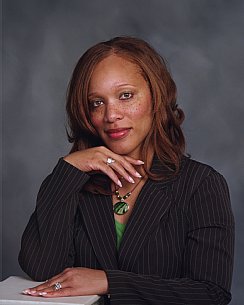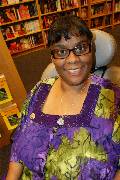 Martha Kennerson Stephanie Jefferson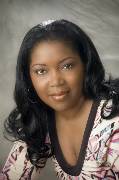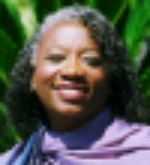 Judith Falloon-Reid Sadeqa Johnson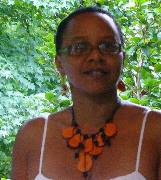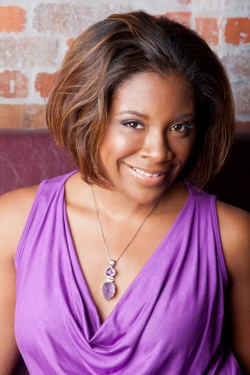 Pamela D. Beverly Francee Bouvenir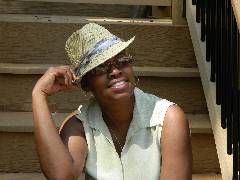 Kelly Anderson Peter McNeil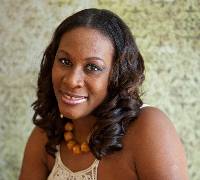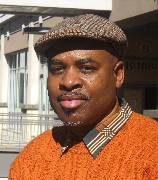 Pink Maxwell Pangeline Edwards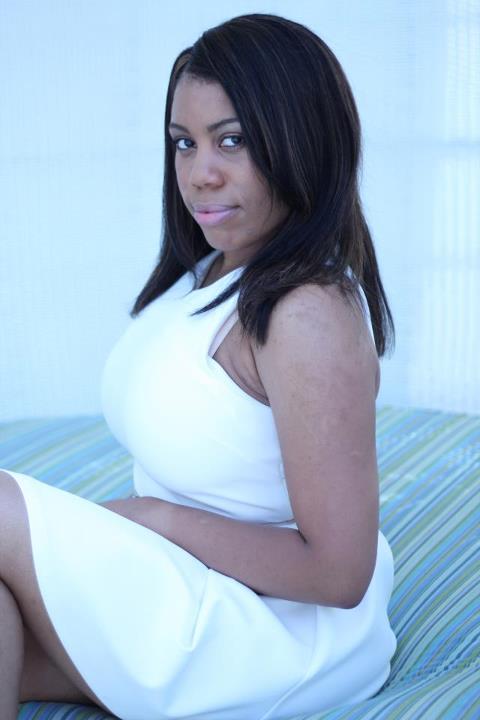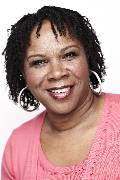 Jonathan C. Johnson Felicia Tillman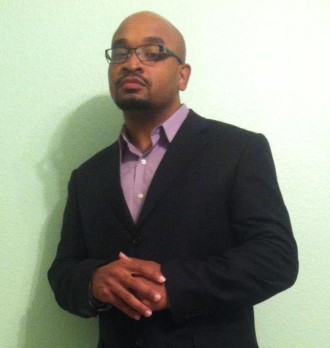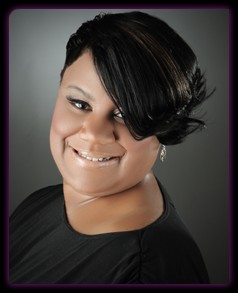 Demonica Cooper Jennifer J. Hayes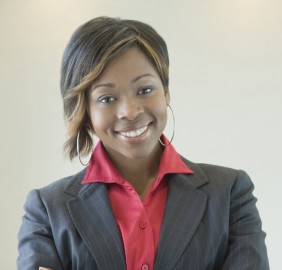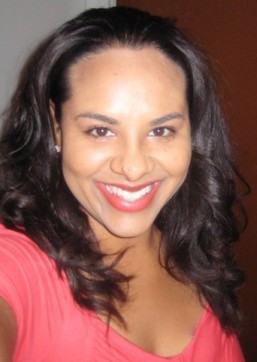 Brenda Smith Boss Amanishakhete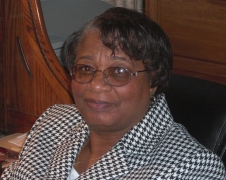 ---
Workshops/Seminars, Etc.
Friday, Oct. 25, 2013
4:00 p.m.
Bringing Out the Book In You

Saturday, Oct. 26, 2013
11:00 a.m.
How to Recover and Triumph After the Loss of a Loved One

1:00 p.m.
No Trespassing, I'm God's Property:
Maintaining Sexual Purity


Create Your Own NBBF Seminar
Details Here
---
Book Club Central
2013 Participating Book Clubs
Beauties and the Books
Baton Rouge, LA
Bookin' It Book Club
Houston, TX
Cushcity Book Club
Houston, TX
Just Us Book Club
Baton Rouge, LA
Ladies of Literature Book Club
Houston, TX
Phenomenal Divas Book Club
Houston, TX
Reading Between the Lines Book Club
Baton Rouge, LA
Sista2Sista Book Club
Dallas, TX
Sistah Circle Book Group
Shreveport, LA
Sister-In-Spirit Book Club
Houston, TX
Women of Color Book Club
Texas City, TX



Register your book club via e-mail:
bookclub@nationalblackbookfestival.com
---