Getting Started with Amazon KDP
Seminar Presenter:
Michelle Hargrove

Friday, October 23 @ 1:00 p.m.



Are you new to the KDP Website? Not sure what is available or where to find what you need? Or do you need help in promoting your book? The Getting Started with KDP presentation will discuss KDP account level and title requirements, and resources to help you on your publishing journey. We will also discuss Amazon resources to help you create a plan for promoting your book.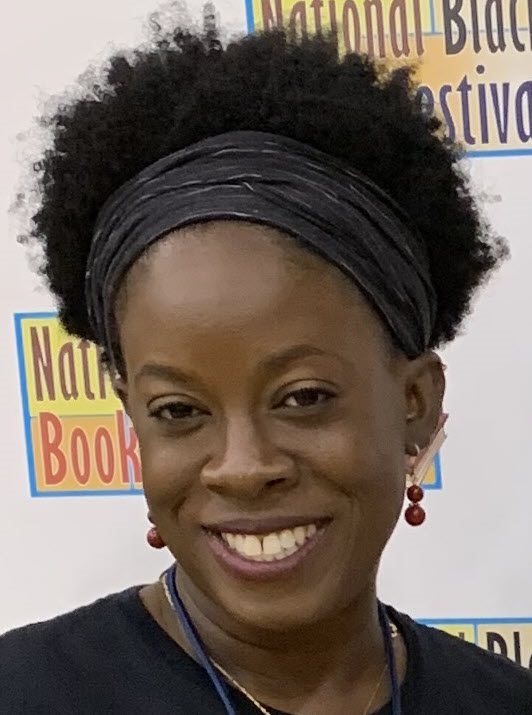 Michelle Hargrove joined Amazonís Kindle Direct Publishing in 2016 and is currently an instructional designer creating training for their customer support teams. The best part of her job is supporting a team that helps self-publishers fulfill their dreams. Michelle is a University of North Carolina-Charlotte graduate with degrees in Management and Spanish.
Seminar Facebook event page here
For more information, please contact us via e-mail at: info@nationalblackbookfestival.com
---