The How-Tos of Self-Publishing Your Book
Seminar Presenter:
Julia A. Royston, Author/Publisher/Speaking Coach
Friday, October 27 @ 1:00 p.m.

Before starting the publishing process, there are some key things you need to consider and know prior to self-publishing. Find out these key ingredients from an author with more than 15 years, 300+ more books and helping more than 150+ authors get their books from their head to distribution.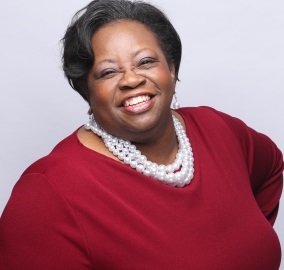 Julia A. Royston spends her days doing what she loves, writing, publishing, speaking and coaching others to tell, introduce and create ways to deliver their stories and messages to the world. That is her why. Follow her on social media or visit www.bkroystonpublishing.com or www.juliaroyston.net for more information and upcoming events.
For more information, please contact us via e-mail at: info@nationalblackbookfestival.com
---