The Art of Blending Families and Co-Parenting Q&A Session
Seminar Presenters:
Aset Rising and OB Bell III (Co-Authors)

Saturday, October 27 @ 4:00 p.m.

Co-authors Aset Rising and OB Bell III (OB3), along with their five children, will discuss their 20-plus-year journey through divorce and blending families. A Q & A session will be available at the end where attendees will break into age groups (children under 16, adult children of divorce, co-parents, bonus parents) to allow for a more intimate session). The purpose of the seminar is to help families discover the secret that divorce can save your family if you are willing to put in the work and keep the children first.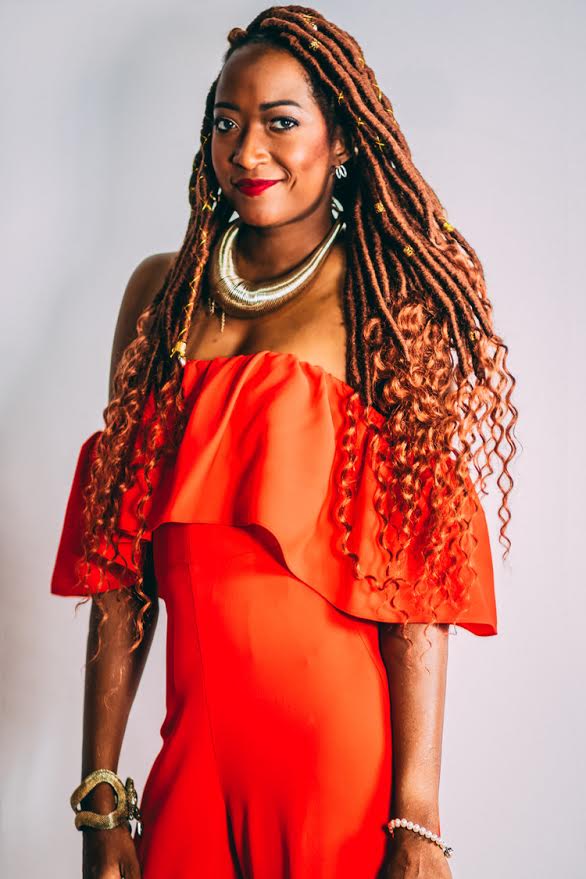 Aset Rising and OB3 met in high school and were married with children when most people their age were in college and living life. They were married for over 10 years and have been friends for almost 20 years. Their marriage faced infidelity, poverty, lack of family support, dreams deferred, death, and much more.
The book, Instructions Not Given, was their idea. It was a joke OB3 and Aset Rising made out of the constant suggestions of friends and relatives that their lives were like a soap opera. These two people rose from the hurt they caused one another and turned their methods of coping into a book that honors a 20-year-old promise made to one another to keep the children first.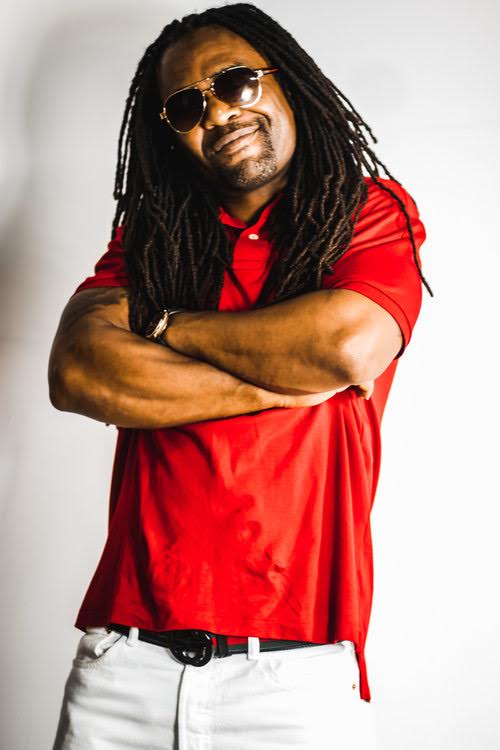 Seminar Facebook event page here
For more information, please contact us via e-mail at: info@nationalblackbookfestival.com
---