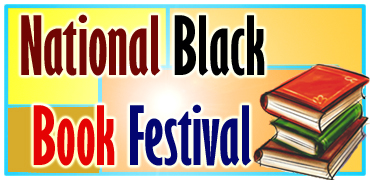 Largest African-American Book Event in the South
FREE ADMISSION TO THE PUBLIC FOR AUTHOR EXHIBITS/SEMINARS
October 24-26, 2019, 12th Anniversary - Houston, Texas
Venue: Fallbrook Church - 12512 Walters Rd., Houston, TX 77014
---
Publishing Contracts & Other Scary Legal Issues


Seminar Presenter:
Timothy Williams, MBA, JD

Saturday, October 26 @ 3:00 p.m.

This legal seminar will provide a discussion on the major legal issues facing self-published authors and small business owners, including a discussion on contract formation and termination. It will also discuss employee issues relating to hiring and termination as well as business formation structure (i.e., selecting the proper business format for your business: proprietary, corporations, Limited Liability Companies (LLC), or partnership).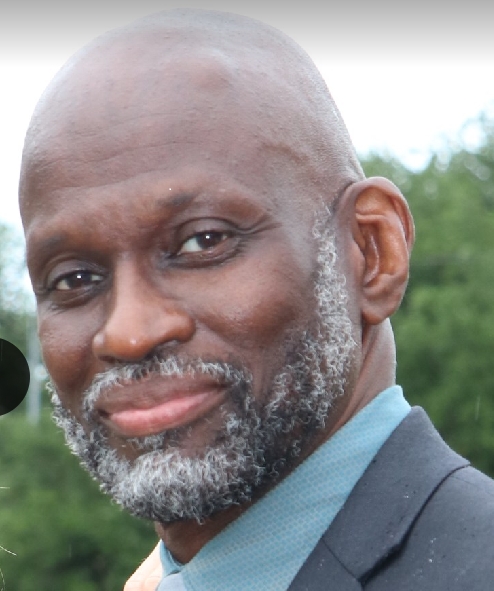 Timothy Williams is a private practice attorney who has a masters degree in business administration from the University of Houston. He is a former attorney with the United States Securities & Exchange Commission (Washington DC) and the founder/executive director of the charter school, North Houston High School for Business, where high school students were taught business concepts along with the standard academic courses. He is also an adjunct professor at several local colleges where he teaches contract and business law.
Seminar Facebook event page here
For more information, please contact us via e-mail at: info@nationalblackbookfestival.com
---