Black Enterprise After the Civil War
Seminar Presenter:
Norman McCullough

Saturday, October 24 @ 4:00 to 6:00 p.m.

This seminar will cover the life and times of Warren C. Coleman. It will cover, from a historical perspective, how some African-Americans utilized their skills to make a difference. The seminar will discuss Coleman, Douglass, Wells, Washington and many others. Those who attend will get a new perspective on the year 1895 and how blacks made a difference.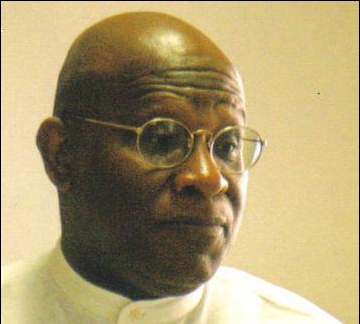 Norman J. McCullough was born in New York City and currently resides in Concord, N.C. As an educator, historian, author and mentor, Norman has learned about the life and times of Warren C. Coleman since 2013. Coleman was a major unsung player in the transition between Douglass and Washington in 1895. Norman currently teaches history at Rowan Cabarrus Community College and he a trustee of the Price Memorial AME Zion church in Concord, NC.
Seminar Facebook event page here
For more information, please contact us via e-mail at: info@nationalblackbookfestival.com
---