Common Mistakes Authors Make That Can Damage Their Reputation


Seminar Presenter:
Erica Thomas

Saturday, October 28 @ 11:00 a.m.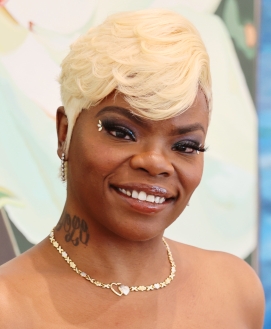 Erica Thomas, known as Chyna T, is a certified coach and author. She recently signed a new publishing contract with RWP and will be releasing new books soon.
In this seminar, author and certified coach Erica Thomas will delve deep into the following:
Importance of hiring an editor
Importance of titling
Importance of hiring beta readers to help build/fill your story
Importance of descriptions (characters, spaces, locations, etc)
How to brand yourself properly and find your target audience outside of Amazon and online marketplaces so you can get your paperbacks or hard copies in homes on bookshelves
Importance of understanding a passive versus active voice while writing
Other grammatical mistakes: your/you're, an/and/a, then/than, of/have
Why collaboration with other authors can help or hurt your brand
Learning how to write across genres because every author is a writer, but not every writer is an author. You canít only write in one genre and call yourself an author; however you may just be a writer who specializes in one area.
Visit the presenter's website: www.iamericathomas.com
For more information, please contact us via e-mail at: info@nationalblackbookfestival.com
---