Unveiling the Complex World of Female Offenders


Seminar Presenter:
Dr. Shauntey James

Saturday, October 28 @ 12:00 p.m.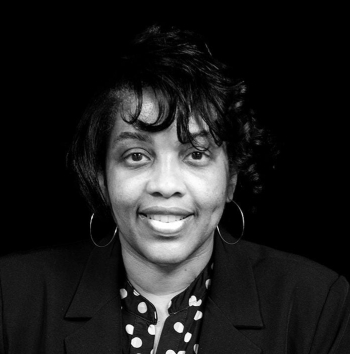 From the earliest days as an undergraduate, Dr. James passionately championed marginalized voices, propelling her towards a law degree and an exploration of alternative pathways to amplify these overlooked perspectives. Recognizing the power of personal initiatives in driving substantial transformation, she now focuses on imparting tangible skills. Through dynamic presentations, immersive workshops, and insightful publication, she empowers the next generation of advocates to become effective change agents, poised to shape a progressive future.
About this Seminar
Journey through history and witness how women have navigated the challenging terrain of a patriarchal legal system, where their voices often struggled to be heard. Uncover the evolving landscape of the criminal justice system as we delve into the past, examine the present, and envision a transformative future for female offenders.
For more information, please contact us via e-mail at: info@nationalblackbookfestival.com
---